Maximum Effort Hazy IPA 6.9%35 IBU  


Hazy IPA featuring Strata, El Dorado and Citra Hops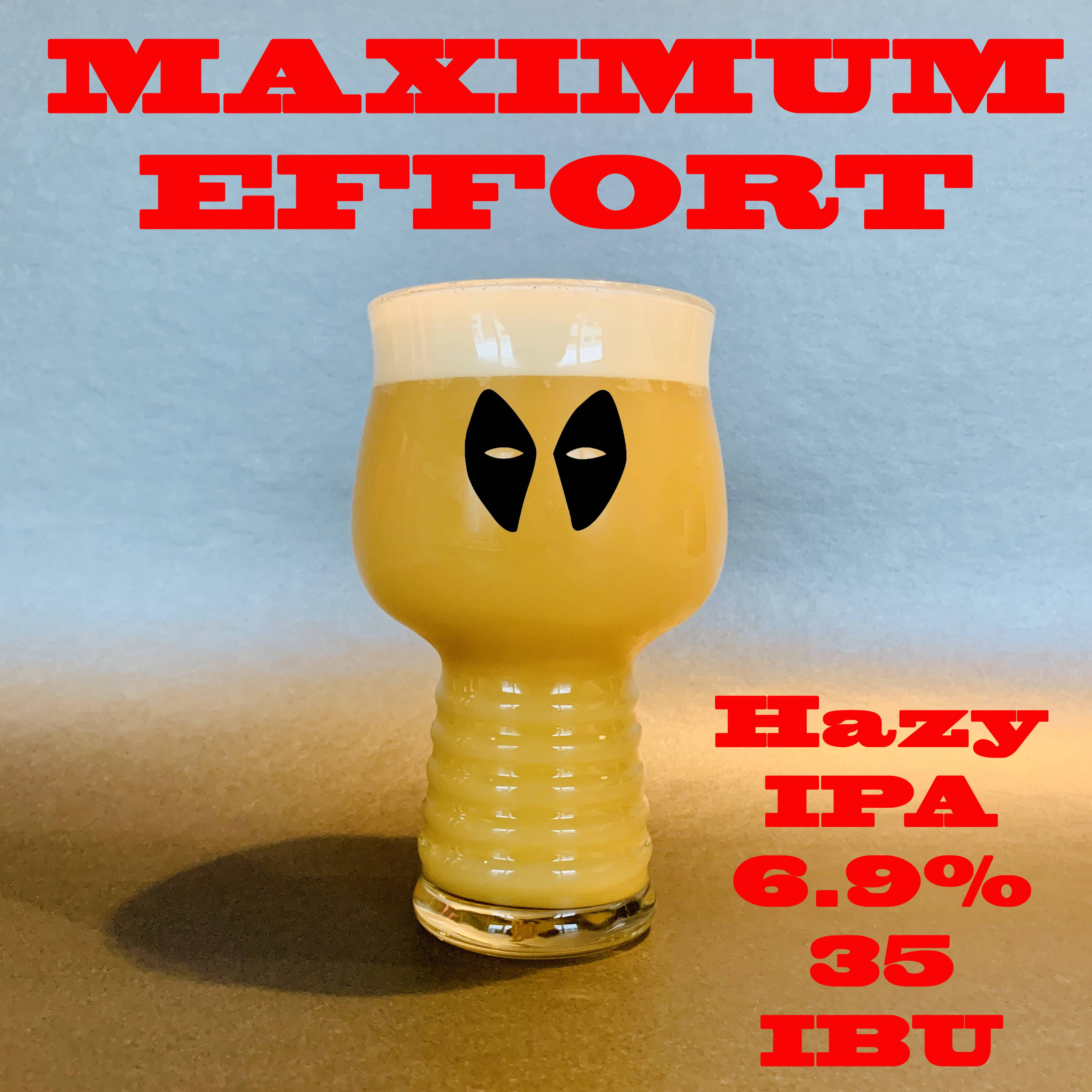 Hopped with Simcoe and Vic Secret. This one is easy drinking. "That was easy"
4% 25IBU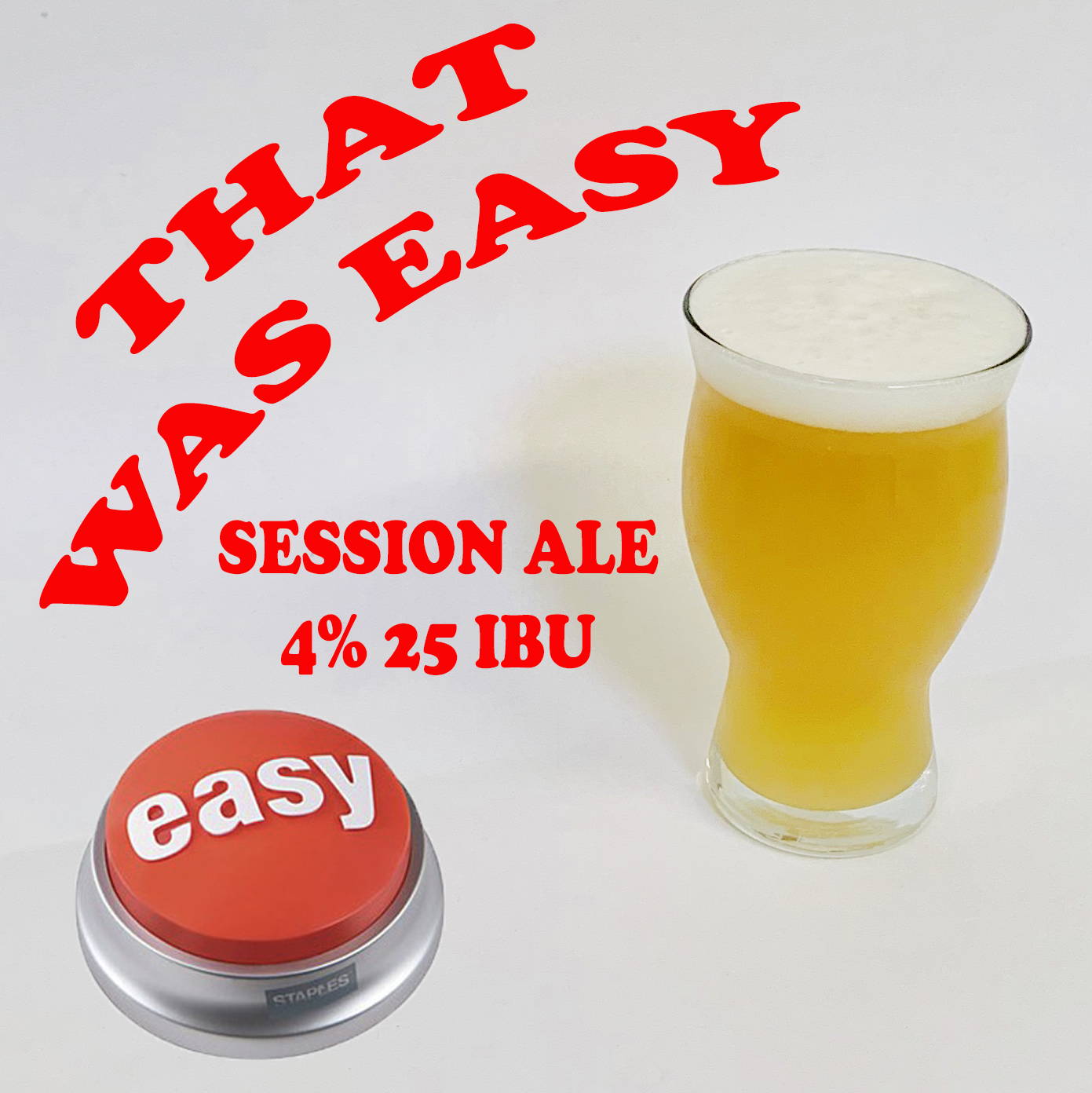 Sitka Tattoo West Coast IPA 7.1% 65 IBU

A clean west coast style IPA featuring Citra, Strata and Centennial hops.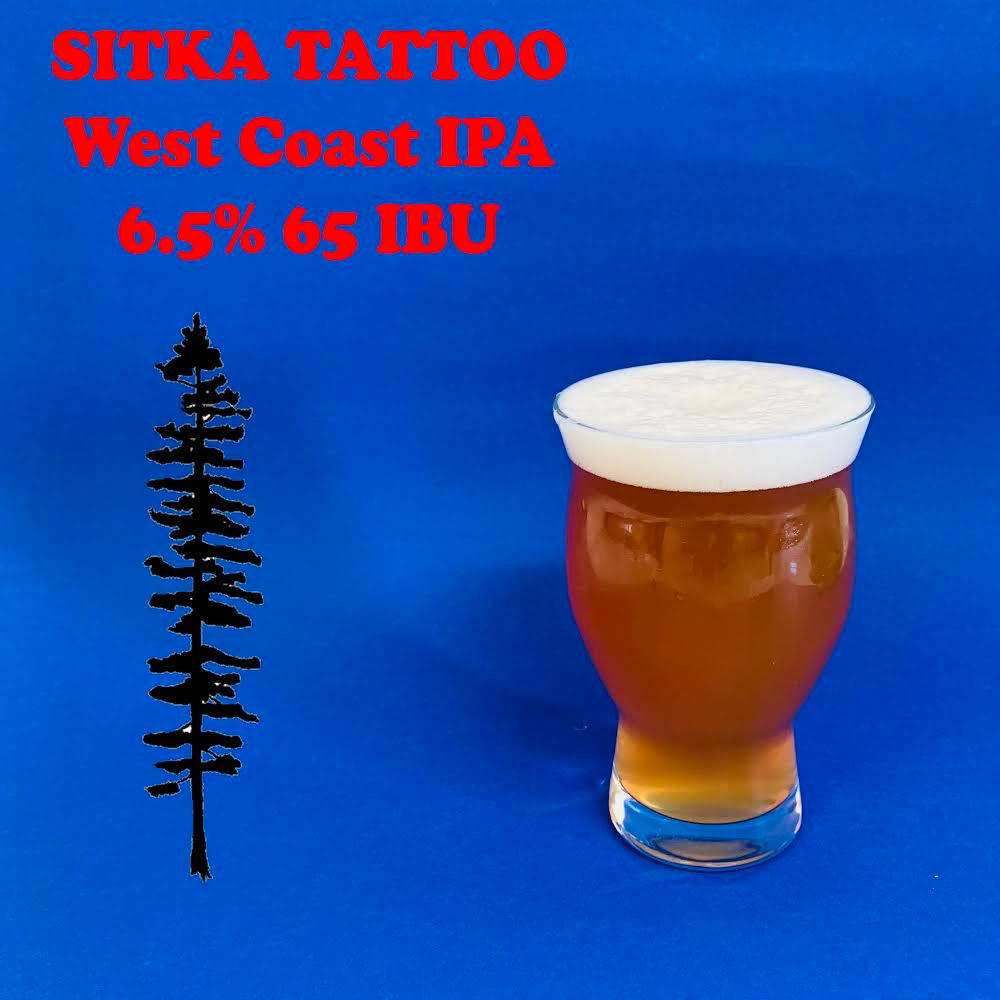 YES! Hazy Pale Ale
5% 30IBU


A hazy, juicy pale ale featuring Vic Secret, Citra, Amarillo and El Dorado Hops.Big notes of tropical fruit and citrus.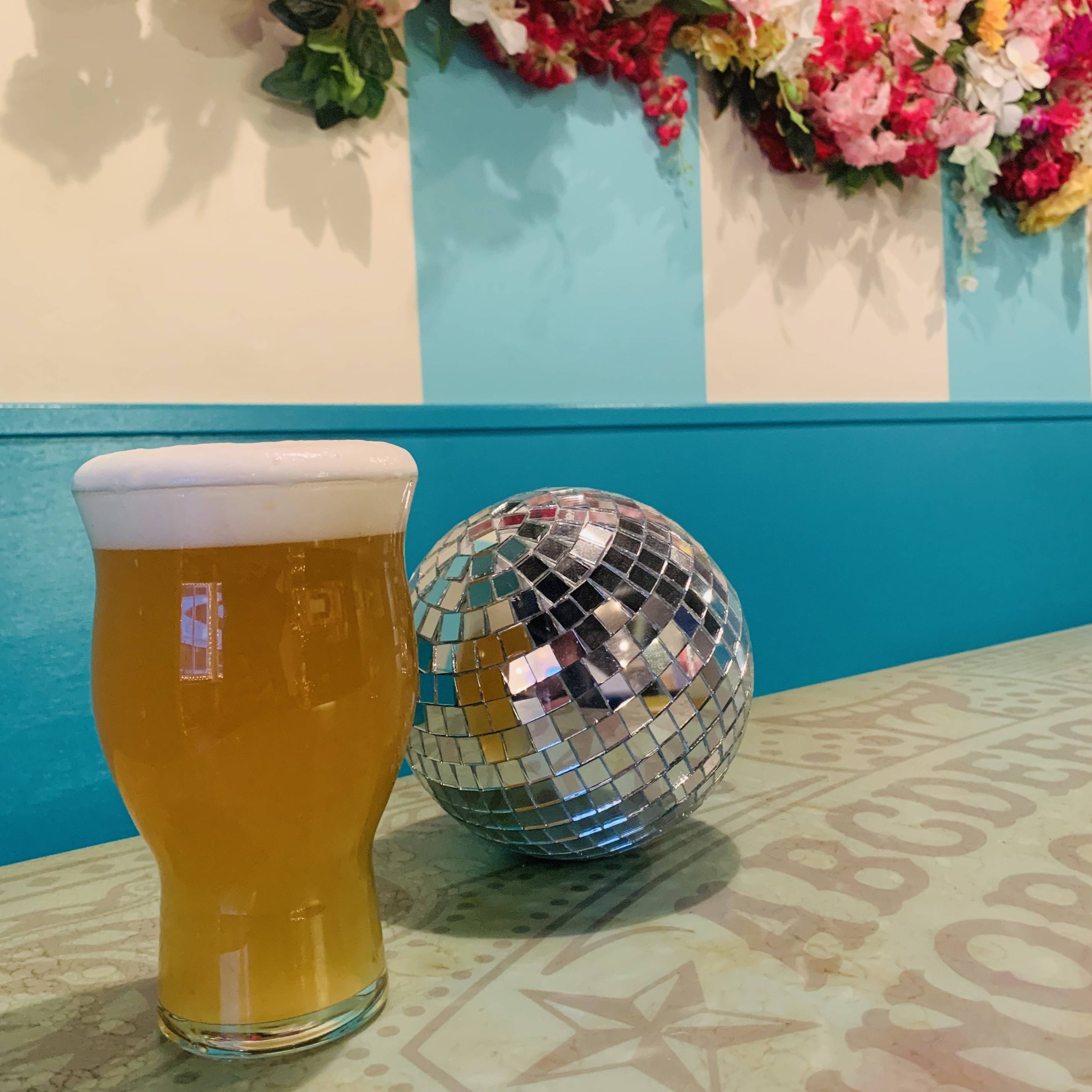 Dark Mode American Stout 5% 36IBU

Classic American style stout featuring pale chocolate malt, biscuit male and roasted barley.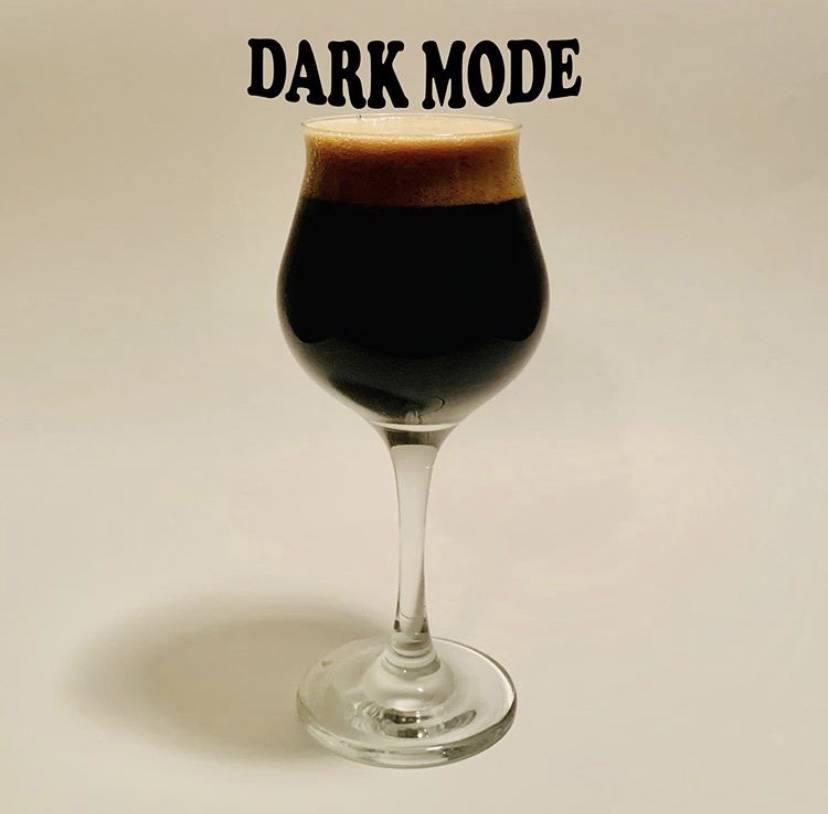 It's No Game Hazy IPA 6.5% 45 IBU

Smelling this beer is like dipping your nose into a bucket full of ripe Peaches, tangerines and tropical fruit. Take your nose out of the bucket then press your lips to the glass. It has a creamy and smooth mouthfeel that fades into a crisp and clean finish. Close your eyes and think about your favorite people, things and space ideas, then take a sip of It's No Game.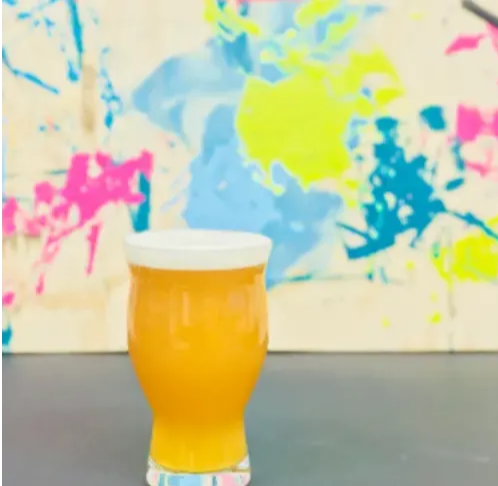 Bubbles Champagne Ale 8% 44 IBU  

Extra dry champagne ale featuring Hallertua Blanc and Nelson Sauvin hops.