Publicity Stunt
Hazy Tart Ale  


Huge citrus flavours, big silky body. No Stunting.
5% 16IBU
Hopped with Simcoe and Vic Secret. This one is easy drinking. "That was easy"
4% 25IBU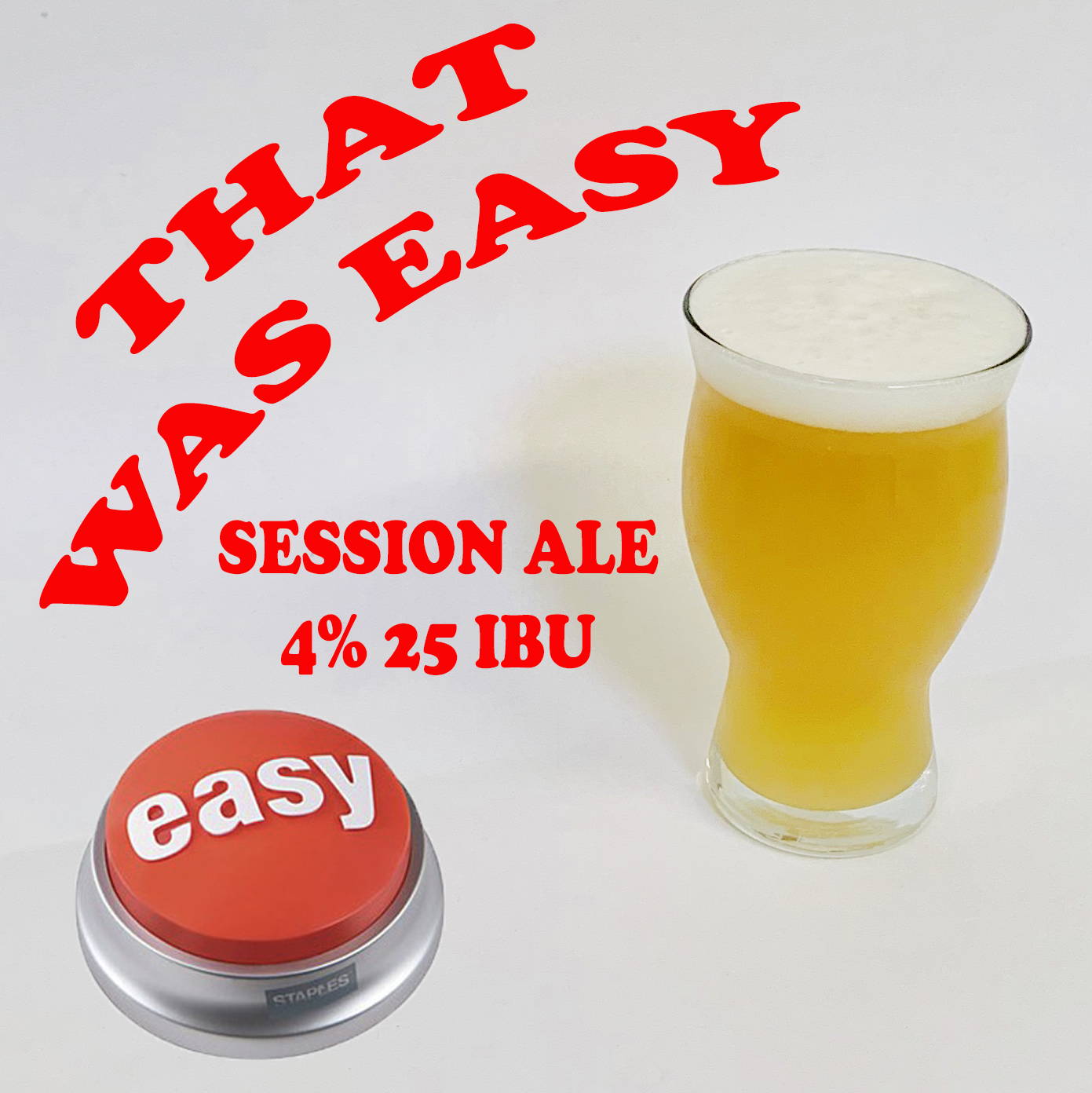 Technodrome
Hazy Tart Galaxy
Guava Ale

Made by fermenting two brews together. A sour and an IPA. Huge Galaxy dry hop and finished with a hint of guava.
6%ABV 30 IBU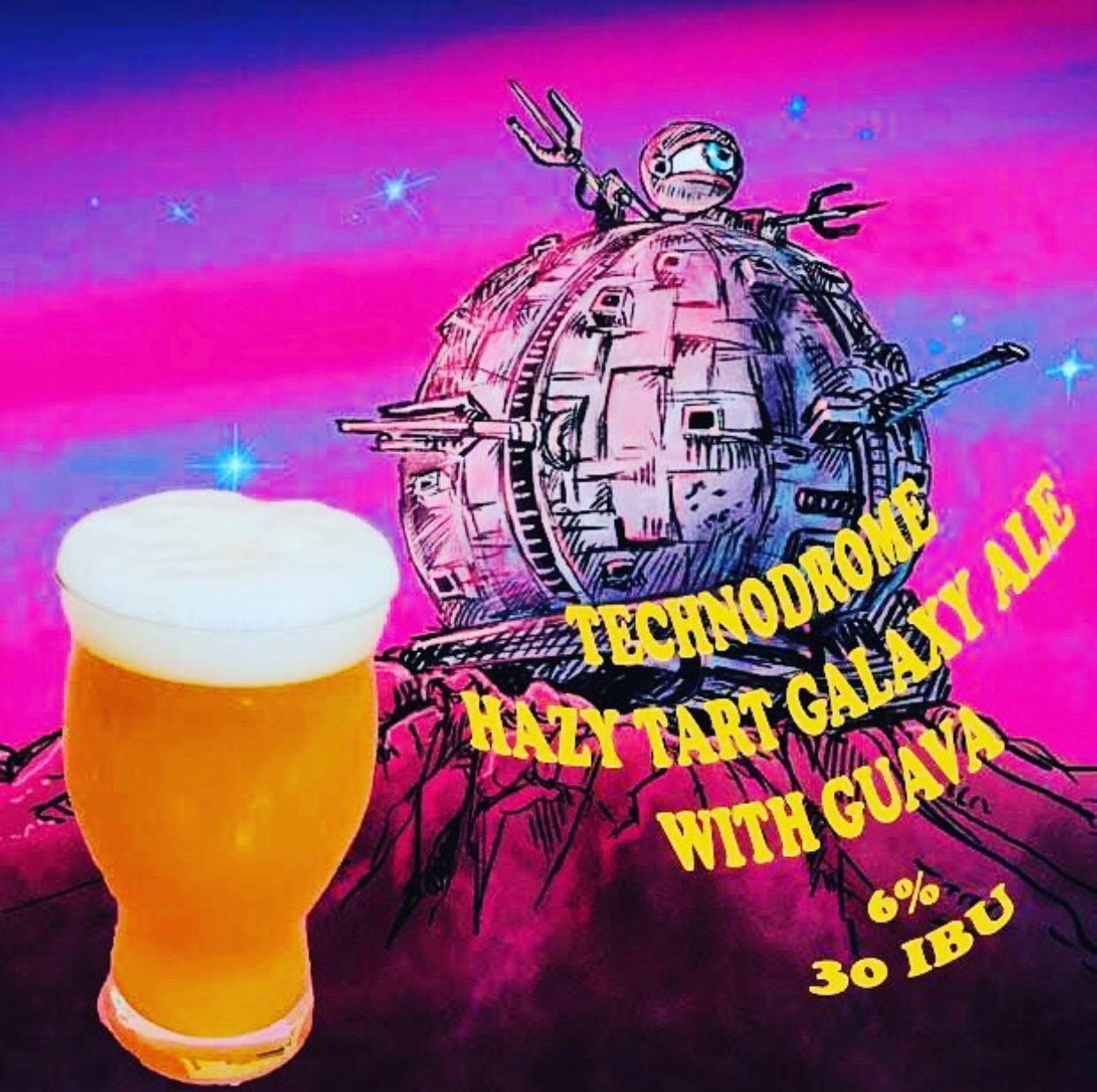 A Pale With No Name
Hazy Pale Ale  


Hopped with Mandarina Bavaria and Amarillo. Hazy, Juicy.
5%ABV 30 IBU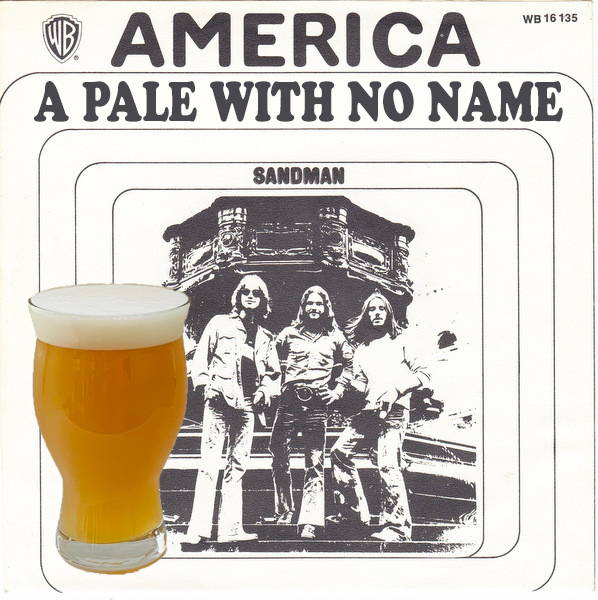 An American IPA hopped with Simcoe, Vic Secret and Mosaic. Floral nose, big notes of citrus with a dank finish.
7% 70IBU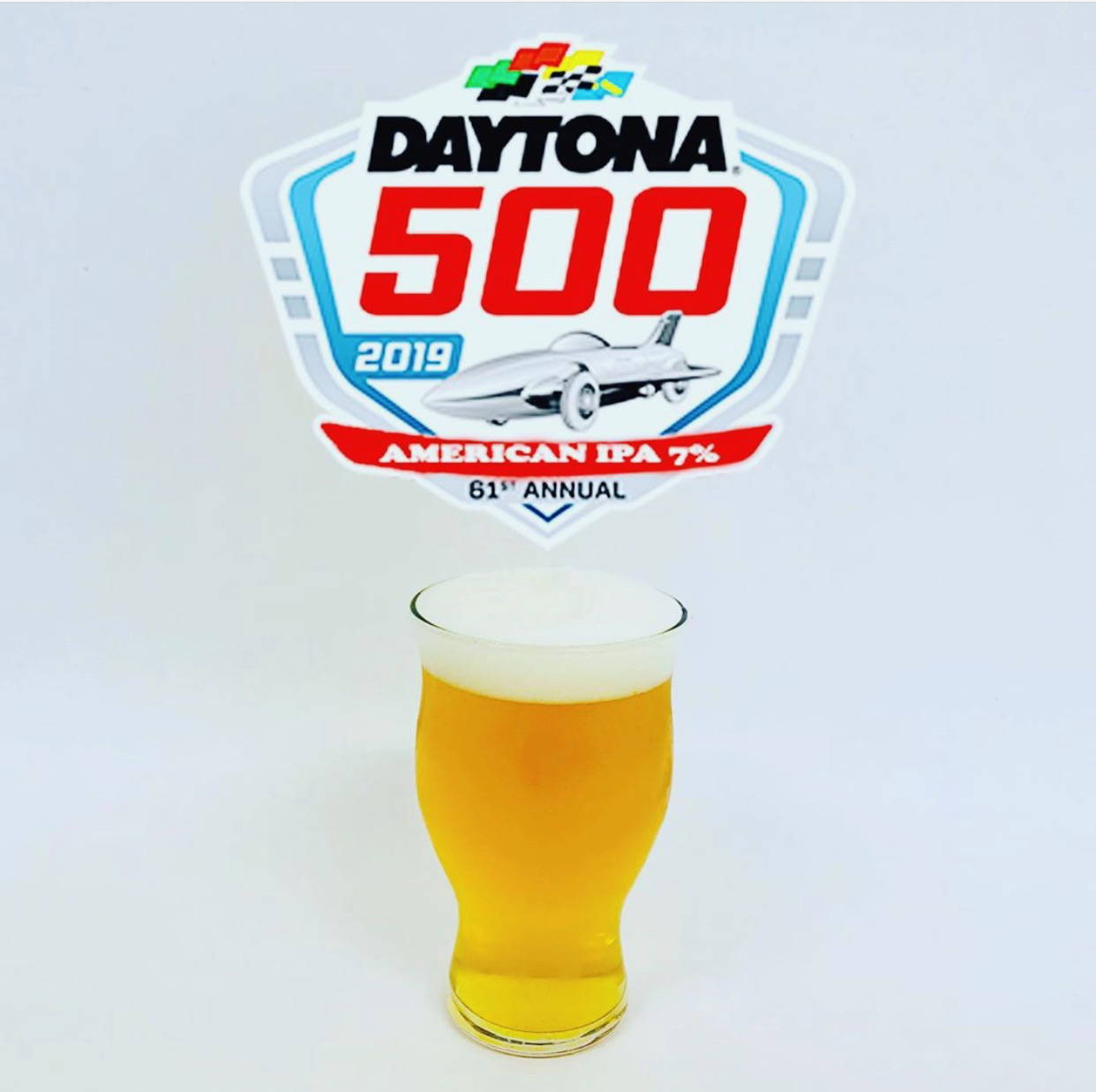 Smelling this beer is like dipping your nose into a bucket full of ripe Peaches, tangerines and tropical fruit. Take your nose out of the bucket then press your lips to the glass. It has a creamy and smooth mouthfeel that fades into a crisp and clean finish. Close your eyes and think about your favorite people, things and space ideas, then take a sip of It's No Game.
6.5% 45 IBU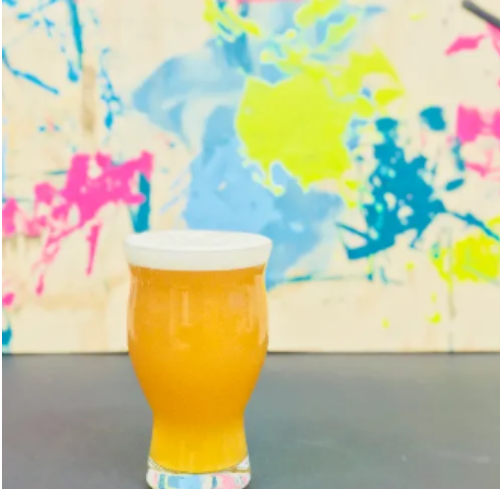 This Pilsner is Basic. Nothing fancy here. It's a beer, and you deserve it.
5% ABV 35 IBU