MUSHROOM BACON
Roasted Portabello, Crispy Bacon, Canadian Cheddar, Caramelized Onions, Grilled Sourdough w/ Bacon Mushroom Pâté.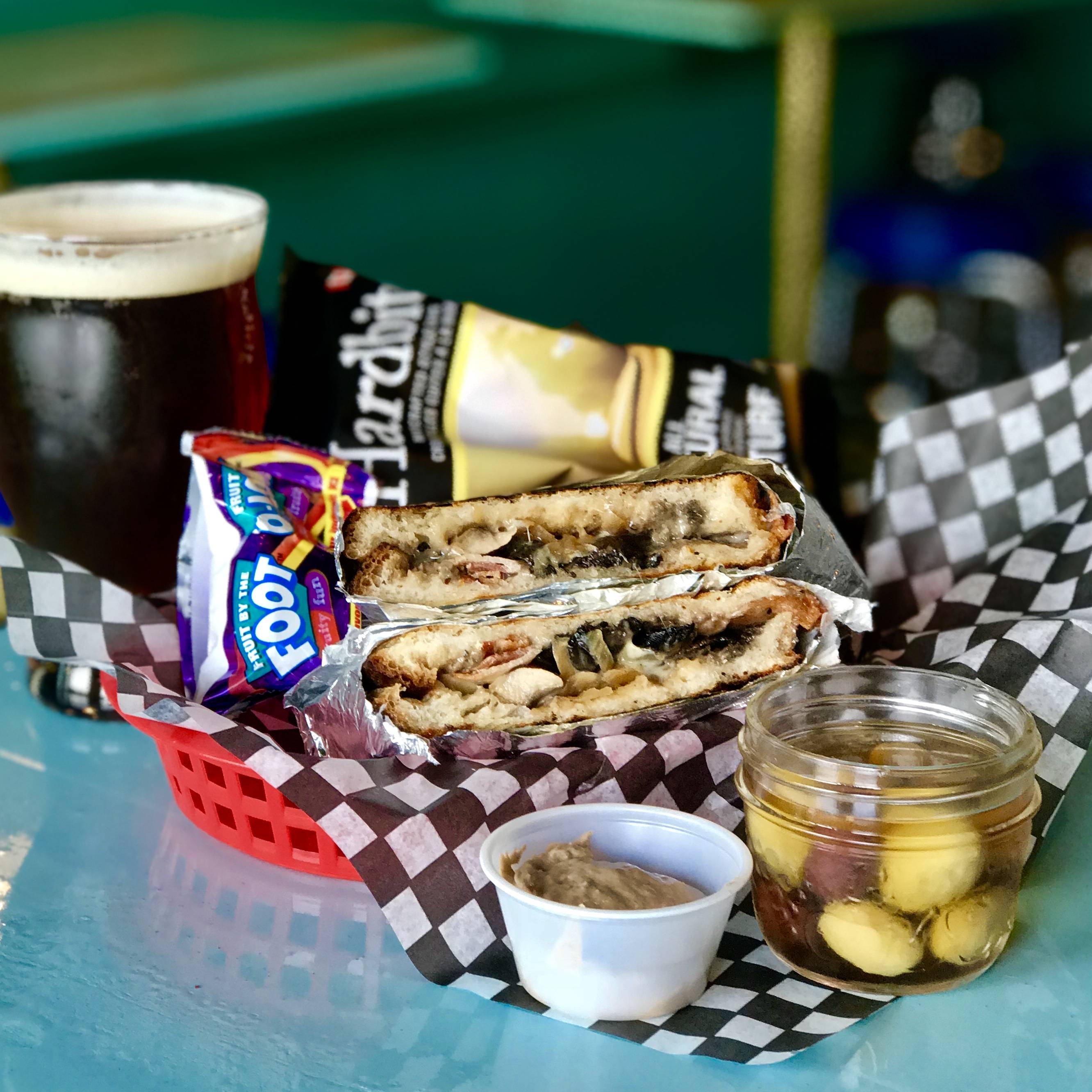 EAT YOUR VEGATABLES
Tomatoes, sunflower seed pesto, cashew cheese with house tomatoe Ketchup.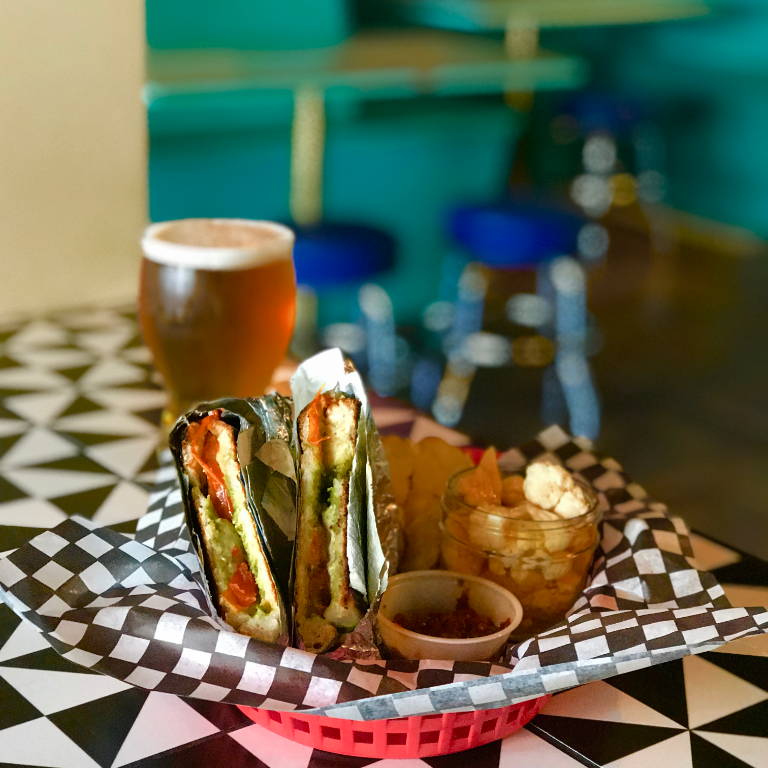 CLASSIC
Emmental, Gruyere, Organic White Bread with House ketchup.
DIABLO
Chili Marinated Chicken Breast, Aged Canadian Cheddar, Wilted Spinach, Grilled Onions, Ciabatta with Honey Lime Yogurt.